How to get through the fundraising downturn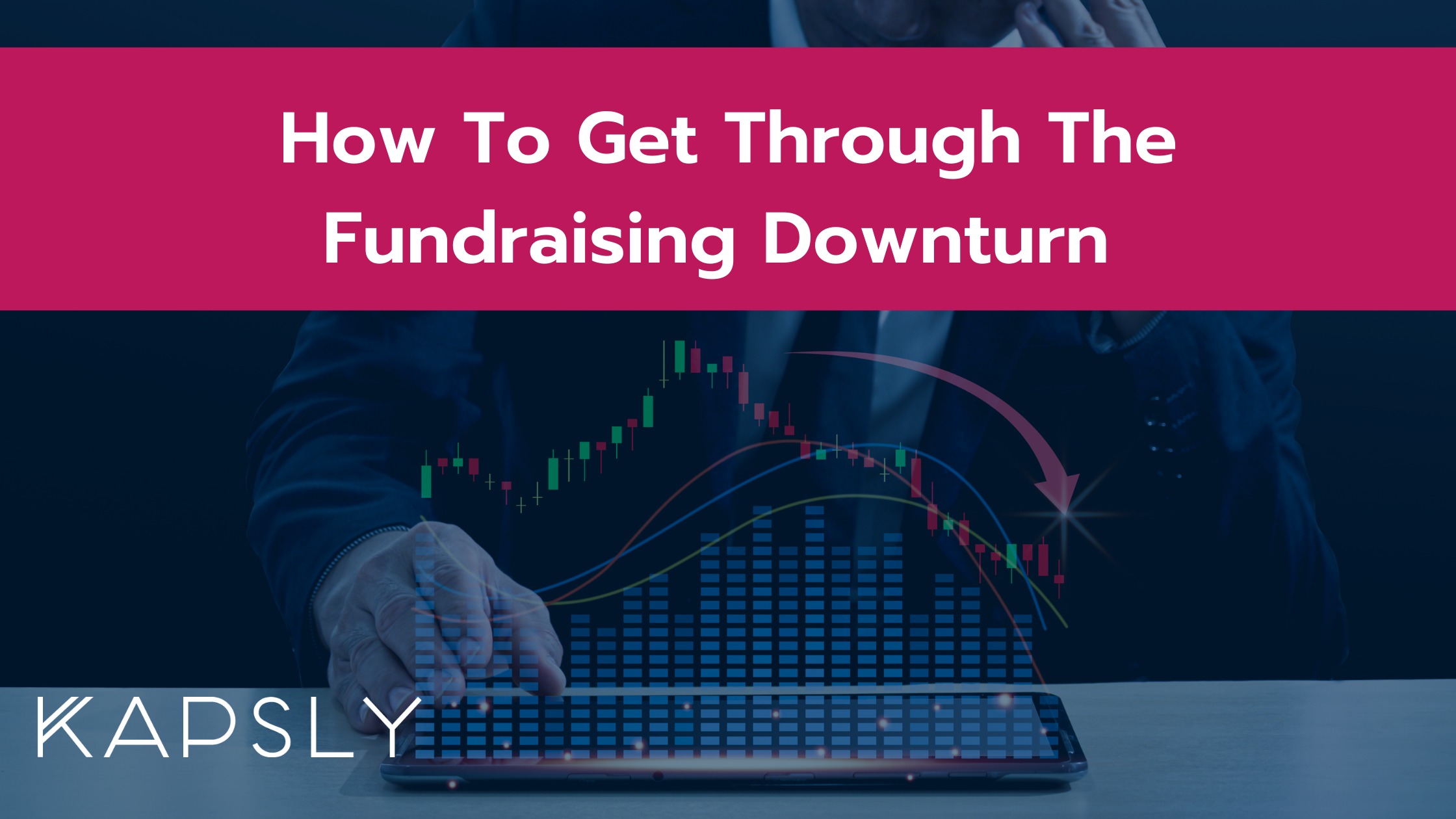 Being a founder today sort of sucks. If you missed the opportunity to raise money during the all-time high of valuations and VC-funding, well, you missed out. But also startups that did not miss out struggle and face down rounds, which is often the beginning of the end.
Today's new records are the bankruptcy rates. Survival of the fittest is on. So how do you make sure you are the fittest?
Are Venture Studios the answer?
Historically, the most successful startups where those of Venture Studios. Famous examples are:
Dollar Shave Club created with Science Inc., only 5 years later got acquired for $ 1 billion by Unilever

Snowflake and Sutter Hill Ventures. Earned Sutter Hill roughly $ 12billion at the IPO.

Also Rocket Internet has some more famous or infamous examples like Zalando, Delivery Hero, or HelloFresh.
So, what is a Venture Studio?
A Venture Studio is a legal entity that provides services with the goal to create or support a startup. The startup is usually an external entity and managed independently, with their own team that handle the rest. Terms like Venture Studio, Venture Builder, Startup Studio or Company Builder are often used interchangeably, however, a Venture Builder exerts usually more control over and plans to create a new business unit or spin-off internally. (After Onetti, 2021)
Professional execution with startup experts
Here is why Venture Studios are better: They are professionals at business model validation and execution. At the end of the day, that is all that matters (not pitchdecks for those of you who still got brainwashed by some bad incubators). But the tasks are also many, and (first-time) founders often underestimate that (I would include myself here). Usually, Venture Studios focus on certain verticals, and in this vertical such as Digital Health, Fintech or B2C platforms, as they combine all required expertise in their team.
Not only that, they also have a great network to corporates (often their clients) and investors. So you see that the model is also quite accepted by corporates and investors.
Serial-founders love Venture Studios
More proof that Venture Studios are the coolest thing startups have seen, is that serial founders love it too. They tend to have a bigger growth mindset than an equity mindset, which limits the startup's potential. They know that even a Hacker, Hipster, and Hustler co-founding team cannot cover everything a successful startup needs. Hence, they go and get it to assemble winning teams.
Investors who tell you that you need a cofounding team are right but also wrong. Because they don't understand the risk that is associated with making strangers to cofounders. Venture Studios may be the better cofounders in certain scenarios because they can execute on the task and bring results. It is more a professional relationship than a personal relationship.
How do you find a good venture studio?
So now you want this for your startup? You may google them, yet, the problem is that you cannot apply to them like an accelerator program. Venture Studios develop their own ideas or the ones of larger companies that want to innovate. Once they validated a business model, they will hire a founding team, or they have Entrepreneurs in Residence (one of the drawbacks in my opinion is that they lack the intrinsic motivation that bootstrapped founders have).
The solution is to use another player with whom founders tend to have a love-hate relationship, the service agencies, and create venture studio based contracts. Agreed, I also heard the stories that they suck up your money and spit you out. Some of them have a good heart and really want to support startups, and we found them for you.
We built the first open Venture Studio community
With the KAPSLY model, you can get access to an open Venture Studio community, which is the first of its kind. Only selected service agencies are in our network. We make sure that they make you successful by making their expertise accessible and affordable.
What they share with the Venture Studio people is that they are experts in their verticals and service areas, and that guarantees a professional execution. If you wondering what kind of services that could be, have a look at our KAPSLY Matrix.
Our unique service agreements enable service agencies to become investors and act like a Venture Studio, without exerting control. And if we like you too, maybe you don't have to pay for the support at all. Even when fundraising will become easier again (let's stay positive), founders must find ways to get the right resources and execute effectively.
The Venture Studio model is here to stay and KAPSLY makes it accessible. We want to provide more options to bootstrapped founders and help you build sustainable businesses.
What brings you through the crisis will also help you during good times.