Showcase autonomyo: Faster progress without funding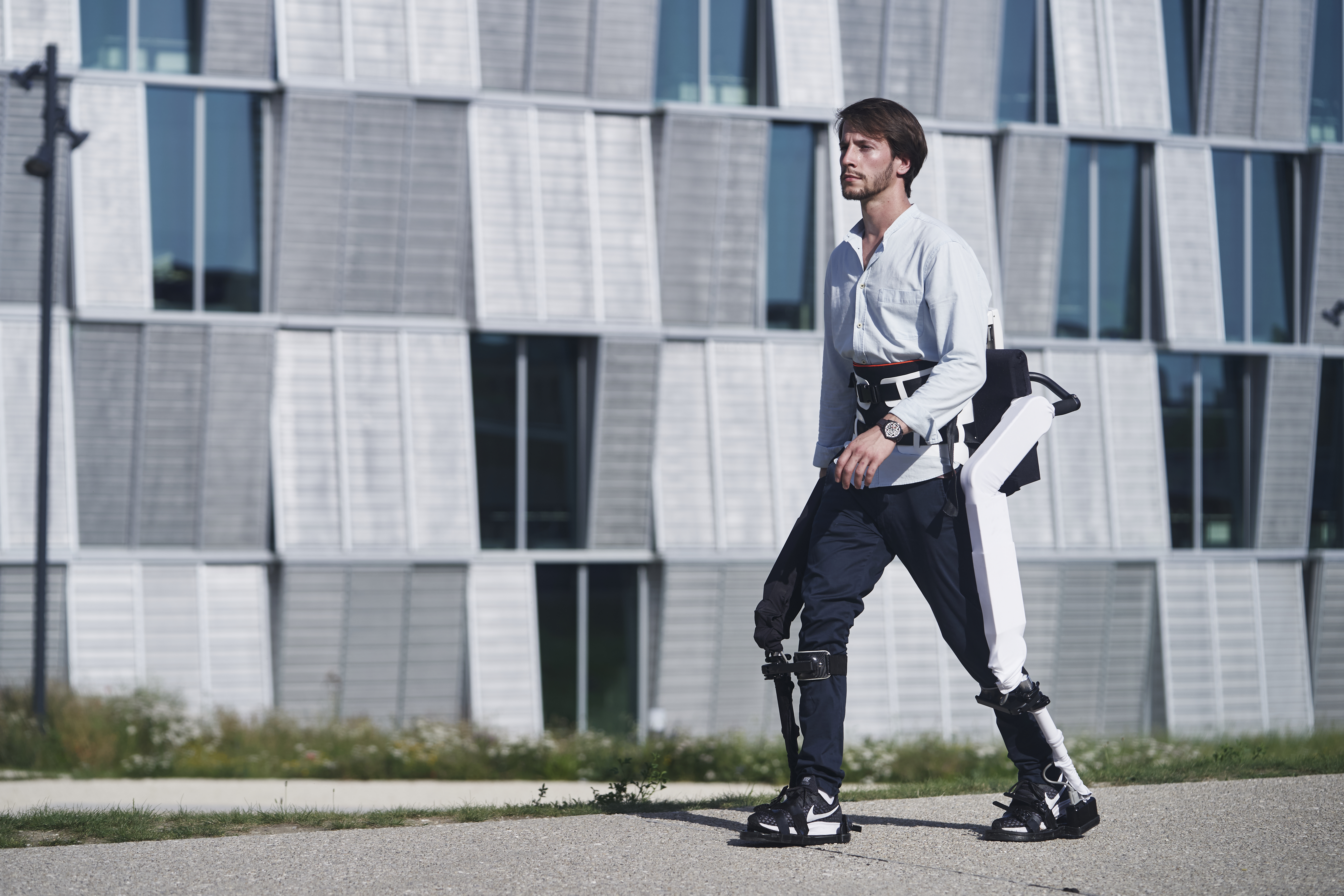 Getting a complex medtech and digital health product to market usually takes a lot of time and capital. Autonomyo was able to accelerate this process and even do this without capital. An example that many startups can follow with the solution from KAPSLY.
Thanks to winning the first KAPSLY Award, the EPFL spin-off autonomyo has gained access to a network of service providers who offer their services in exchange for company shares. Through such service-for-equity deals, autonomyo can keep its capital requirements low and get through the development phase fast and lean.
KAPSLY has set up a model that makes it easy for both the service provider and the startup to enter into such partnerships. The contracts are prepared by KAPSLY and the contract process is moderated. With the conclusion of a Convertible Service Agreement, it is precisely defined which service scope will be provided and what the service provider can expect in return at the next financing round. Via phantom stocks, the value of the service is later converted into virtual company shares, making it easier for autonomyo to handle. And should the partnership not run satisfactorily, autonomyo can also pay out the service provider before conversion on the agreed terms. This gives them time to get to know each other and find out if there is a good relationship.
Autonomyo has taken advantage of this offer and partnered with Digital Health Port and Digital Chameleon, respectively, in the fall of 2021 to develop the digital rehabilitation platform and prepare and execute the quality management and certification process. "In this way, we were able to move forward quickly and were more independent of the next round of financing," says Fabian Bischof, CEO and co-founder of autonomyo. This summer, the MVP of the rehabilitation platform and the quality management system will be the next milestones.
"Often it doesn't work completely without capital after all," KAPSLY founder Vincent Irrling also knows. "Therefore, we plan to build a strong investor network in order to be able to support the startups financially afterwards." The example of autonomyo shows that service-for-equity offers a good opportunity to reach certain milestones even before a financing round and with little liquidity.
About autonomyo:
autonomyo offers intensive gait training for people with limited motor skills, e.g. patients with stroke, multiple sclerosis or muscular dystrophy. We have developed a Rahabilitation@Home solution for this purpose, which enables networked rehabilitation with comprehensive monitoring.
Contact: Fabian Bischof | fabian.bischof@autonomyo.com | www.autonomyo.com
About Digital Health Port:
Digital Health Port support founders with the development of MVP's and full software solutions. They also help international founders to get into the German healthcare market.
Contact: Armin Haas | armin.haas@digitalhealthport.com | www.digitalhealthport.com
About Digital Chameleon:
Digital Chameleon is based in Basel and is specialized in Quality Management and Regulatory Affairs for Medtech and Digital Health solutions.
Contact: Tanja Rohark | tanja.rohark@digital-chameleon.ch | www.digital-chameleon.ch